TAMARACK EUROPE INSTALLATION CENTRE
TEN-DAY INSTALLS
Tamarack® Aerospace, Ltd. and JMI - Jet Maintenance International have joined forces to provide a new ATLAS Winglet Installation Centre based in the United Kingdom at Oxford Airport! With a proven and esteemed 33% fuel savings rate on business jets, Tamarack's cutting-edge winglet technology requires a highly upgraded and practical site such as the JMI Oxford location to perform efficient modifications.
The new facility greatly supports ATLAS kit installations while providing upmarket resources for Tamarack-modified aircraft maintenance.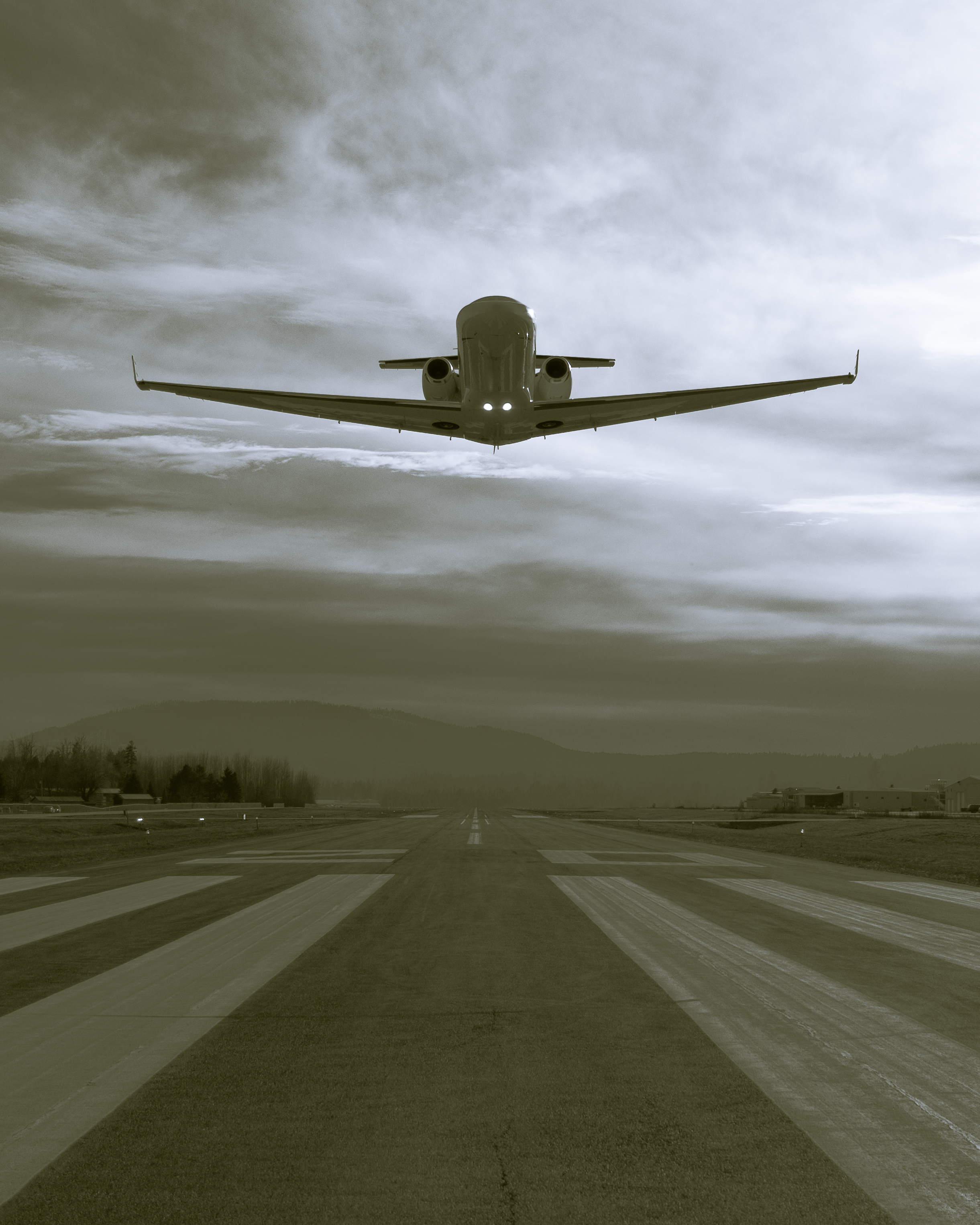 TAMARACK AND JMI
Tamarack is delighted to continue a gracious and amicable acquaintanceship with JMI - Jet Maintenance International, a relationship which began in 2014 during the ATLAS Winglet's certification journey. JMI Co-Founder Neil Plumb and Tamarack Founder and CEO Nick Guida collaborated during the flight-testing process, establishing a supportive and lasting association between the two allies. As champions of the aerospace industry, JMI is a loyal advocate for Active Winglet technology and the benefit they bring to the skies.
"We have had a great relationship with Tamarack Aerospace for a number of years, and love their innovative Active Winglet product," Ed Griffith, director at JMI, has shared. "We already carry out a range of maintenance on Citation 525 Series aircraft at our brand new, state-of-the-art, 18,000-foot facility, so this partnership is a great fit for us and our customers."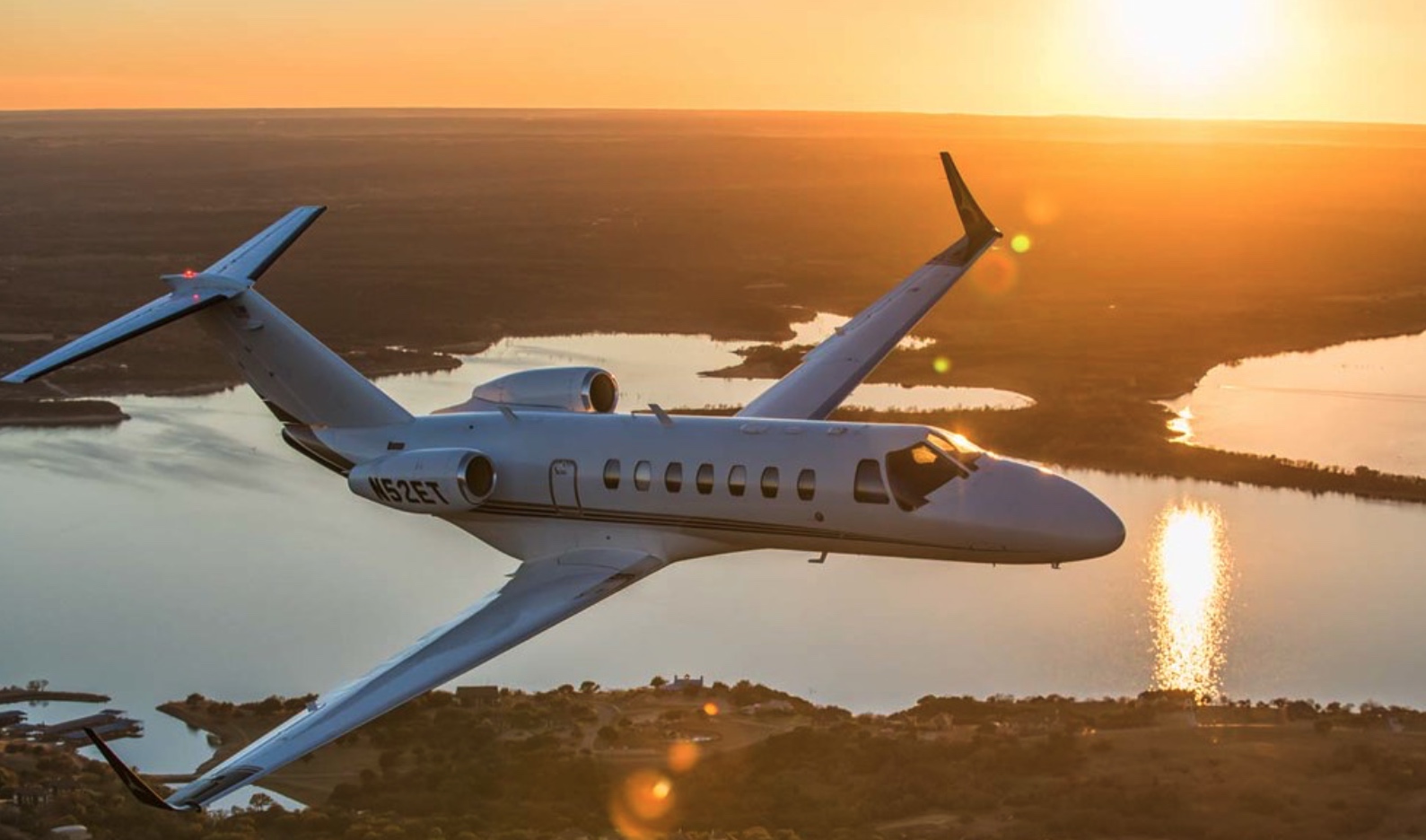 This highly anticipated upgrade functions independently as a Tamarack hotspot for international customers looking for elevated service.  
INSIDE TAMARACK EUROPE: WHAT TO EXPECT
Customer Service: The Centre is Tamarack Europe's customer service hub, aiming to provide an exceptionally satisfying experience for ATLAS Winglet Dealers and Customers – this includes customer support, sales support, aircraft maintenance, installations, and supply shipments.
Expedited Installs: The Tamarack UK Installation Centre offers ten-day installations for ATLAS Winglet Kits, mirroring their American process for install-only services. This provides operators with a brief and easy installation experience made possible by JMI's space and equipment.
Spares and Shipping Centre: The Tamarack UK Installation Centre maintains stock of all commonly used parts for assembly and repairs, functioning to expedite supply-chain lead times. The facility is ready for immediate equipment shipping and on-site active winglet service seven days per week!
ABOUT TAMARACK: THE REVOLUTIONARY ACTIVE WINGLET
Tamarack Aerospace Group has revolutionized aftermarket winglets with its ATLAS® Active Winglet technology. Until now, all traditional winglets have typically delivered only marginal performance benefits because they share the same dilemma: The increase in load requires structural reinforcement of the wing, which increases the aircraft's weight and decreases the winglets' benefits.
Tamarack has solved this 'winglet conundrum' by taking advantage of load alleviation techniques; The ground-breaking ATLAS® modifications lengthen the wings considerably by most standards because they are comprised of a winglet, plus a wing extension. The dramatic increase in wingspan greatly improves climb and reduces drag, saving significantly more fuel than any other solution on the market and encouraging a fresh new look at aircraft capability.
ATLAS® Active Winglets can deliver the following benefits: double-digit fuel savings, payload increase, significant range increase, outstanding climb performance, ride smoothing, increased structural life, safety, and stability. Structural reinforcement is not required, making Active Winglets lightweight and easy to install.
CONTACT TAMARACK TODAY FOR YOUR EUROPEAN INSTALLATION
Contact Tamarack directly to discuss your flying profile, and whether a Tamarack Active Winglet Modification is right for your aircraft!
Tamarack Europe: +44 (0)1865 502484
Or, send a message here to find out more information!