A complete independent MRO solution
As a complete independent MRO solution JMI provides base, line and AOG support for owners and operators within UK and Europe. With an 18,000sq/ft hangar located at London Oxford Airport, our services include engine & airframe maintenance, structural repairs, avionic upgrades and assistance with interior modifications and aircraft painting.
Our certified Line station at London Biggin Hill Airport with access to hangarage can provide services from minor scheduled maintenance to AOG support with engineers on site 7 days a week.
With a friendly, personal but professional approach, our factory trained engineers provide valuable experience and expertise to complete maintenance in the shortest possible downtime in a safe and cost-effective manner.
Textron Aviation capabilities:
Cessna 510           Citation Mustang
Cessna 525           CitationJet  Cj1  Cj1+  M2
Cessna 525A         Cj2  Cj2+
Cessna 525B         Cj3  Cj3+
Cessna 525C         Cj4
Cessna 550           Citation Bravo
Cessna 560XL       Citation Excel  XLS  XLS+
Cessna 680           Citation Sovereign
Cessna 680A         Citation Latitude
Including coverage for Cessna ProParts & Parts under warranty.
Dassault Aviation capabilities:
Falcon 2000 Series
Falcon 900 Series
Falcon 7X / 8X
Oxford Airport 18,000 Sq/Ft Base Maintenance Facility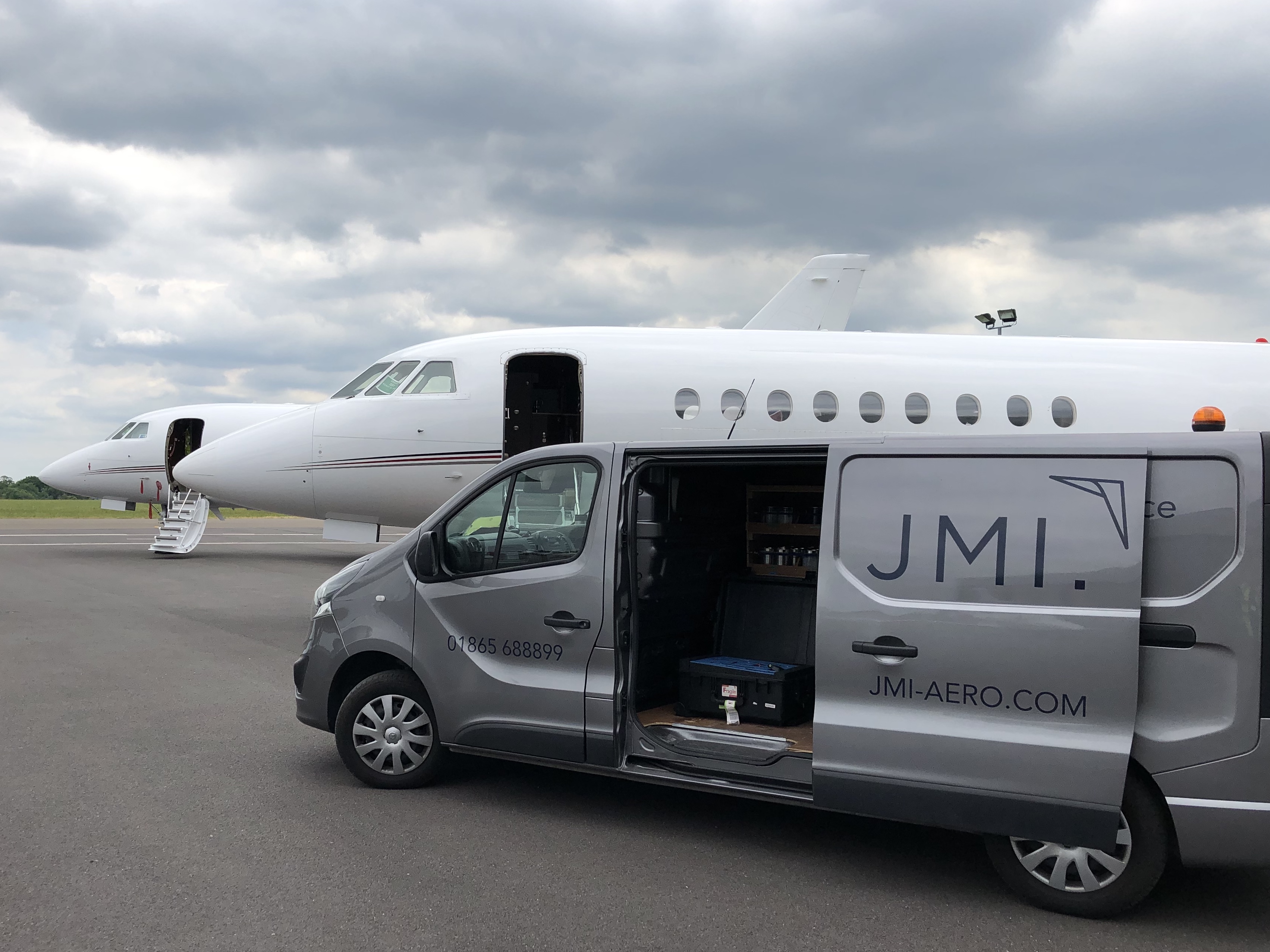 London Biggin Hill Line Maintenance Facility